So, you've got three yeses!
You are looking for a native German voice talent?! Good :)! - You just found me!
I'm a native German voice talent from the western part of Germany.
My German is neutral without accent. I started working in localisation for a company before I started working as voice over talent. Someone got sick and couldn't do the recording and I had to step in. That was in 2007, the rest is "history" so to speak and I have been working as a voice over ever since.
Turnaround time for short projects 24-48 hrs.
Please, contact me beforehand for delivery time of longer projects like e-learning, narration, audio book, audio guides and the like.
As a German-speaking female voice artist my voice is natural, warm, friendly, young, reliable.
I'm working from my own home studio with voice booth, Neumann TLM 102 and state of the art technology.
There are also studios in Düsseldorf that I cooperate with, so that that would be an option, too.
We can connect via "whereby" for a directed session, to make the recording process more precise or personal if needed.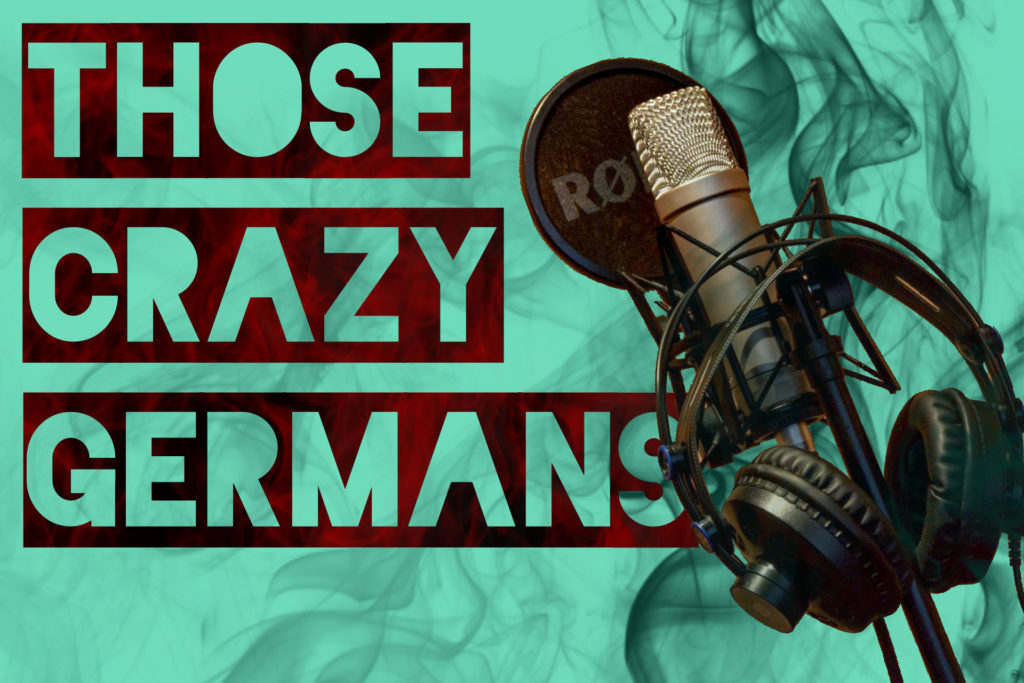 Corporate films, e-learning projects, explainer videos, narration, phone prompts, cartoon voices, …are among the many audio projects I have recorded.

…and sometimes, if desired, even for a professional speaker, silence simply has to be golden and the prominent customer is not to be mentioned due to an NDA.

Thyssen Krupp Steel Europe
Have you ever heard about "Pröbchen"? Germans love "Pröbchen". It means, you get a tiny little portion for free.
So, here are your  German voice talent "Pröbchen" aka voice demos. Enjoy!
Fixed prices for projects, total wordcount of the German text or per minute of edited audio for e.g. e-learning or audio guides depending on what YOU need for YOUR individual project.
Please request the price list with details for your project!